Clarity Builds Success
The emotion driving action – inspiration, focus and accountability all on one-page.
"When the intention is clear, the mechanism will appear." 
Intention + Mechanism = Results                 Brian Klemmer
The 1pageplan is a collection of electronic tools used on any smartphone or web browser to feel inspired by the emotions that drive your outcomes. To move from head to heart-based goals, which we call intentions, in order to prioritise life balance and more intuitive heart-driven actions. Letting go of anxiety, self-doubt and unaligned opinions that may feel like you are trying to force things to embrace total trust and flow.
Three Different 1pageplan Solutions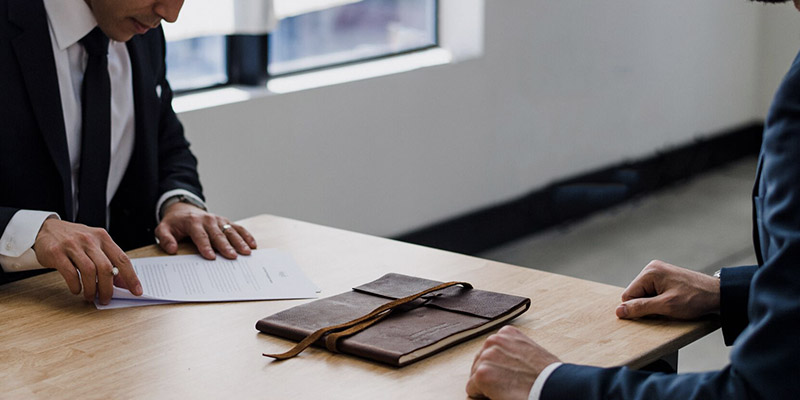 Personal & Sports Performance
Sports Mental Skills, Executive or Life Coaching tools for greater success flow in life, sport and business.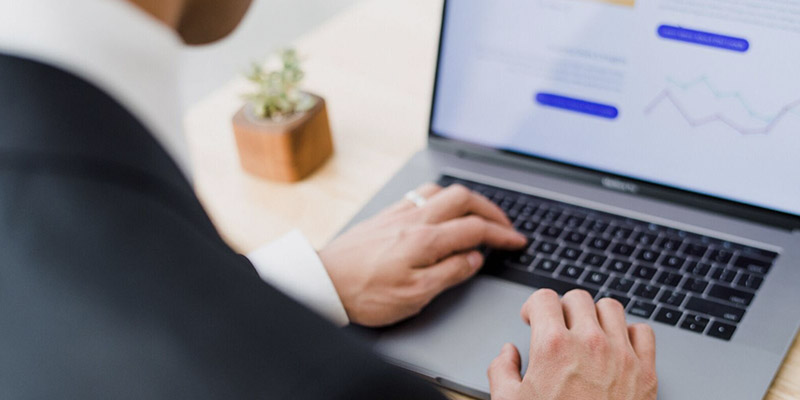 Team Performance
Team tools (1pageteam.com) for building an inspired people-driven strategy and culture of collaboration and accountability. With the team, all on 1page aligned around a common purpose with real trust.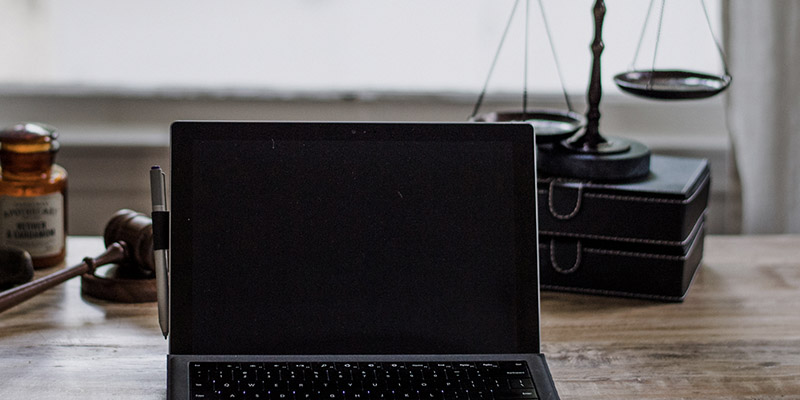 Sales Performance
Sales team tools to inspire more activity, focus and motivation, built on self-accountability and transparent activity, goal tracking and results.
Why? Driven To Make High-Performance Easy
Our purpose is to make life, sport and business easy. By using the 1pageplan tools to tap into the high-performance state of relaxed focus and 'flow'. A proven method of accountability and focus, awakening the emotions driving action to achieve our goals more efficiently. Built on following the heart to grow the self-belief and inner trust to more quickly achieve the desired results.
1pageplan History
Originally the 1pageplan web-based motivation tools were created in 2003, then known as a Motivation Map by Rob Robertson as a method of goal setting and accountability for his coaching clients. Over time as these tools have evolved, the new 1pageplan brand has become a better reflection of the power of following the heart to make success in life, sport and business easier and more predictable.
Contact Us
Talks to a 1PageCoach today about getting assistance to help you reach your desired intentions and goals.
801/85 Beach Road, Auckland Central, 1010, New Zealand